The Importance of Breakfast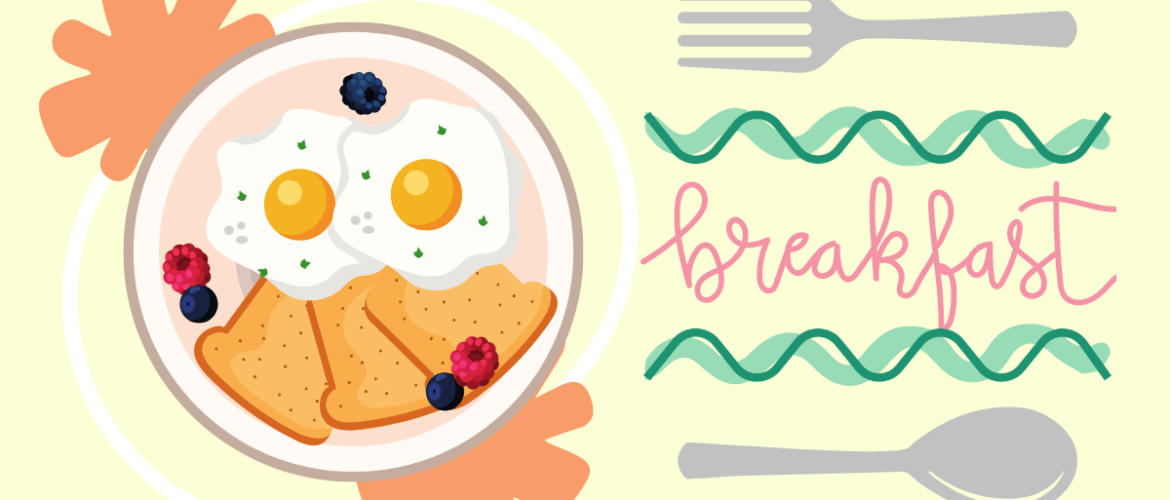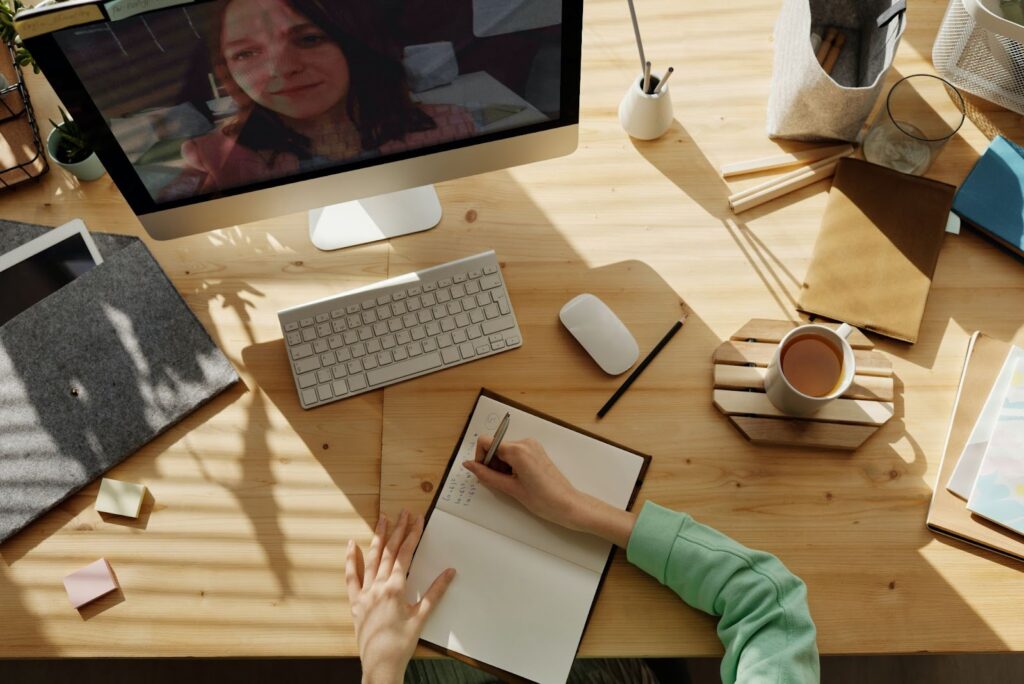 If you are super busy with school, work, internships, or house chores, sometimes we forget certain things by accident. For instance, a couple days ago I was so busy with school and my internship, I also had to do some chores around my house, that I totally forgot to eat breakfast until 3 pm. The only reason why I remembered was not because I was hungry, but because I felt exhausted.
Not only does breakfast fill you up, there are actually tons of benefits with eating breakfast. The first and most important one is that breakfast boosts your energy in the morning. By eating breakfast, not only are you waking yourself up, you are "filling your take" & it gives you all the energy you need for the day. Breakfast is also great for your brain. Eating breakfast can help you do better in school by helping you with your memory, your attention span and your test scores.
Breakfast is so important because it also helps your growing body. It may help you prevent heart disease. By eating breakfast it helps you keep cholesterol levels down and also may also prevent heart disease. It can also help create stronger bones and improve your metabolism. 
I know for me, sometimes it is really hard to get out of bed early enough to make some eggs and pancakes and a fruit salad. But there are plenty of easy fast breakfast recipes that we can make either the night before or that morning. Some of my all time favorite breakfast recipes are avocado toast, you place 2 pieces of bread in the toaster and once they come out you smear avocado on it and it's ready to go. If you have a little more time in the morning I really like my homemade breakfast burrito. 
In the burrito I included scrambled eggs, ham, and bacon. If I'm feeling like it needs a little kick sometimes I throw in some salsa from last night.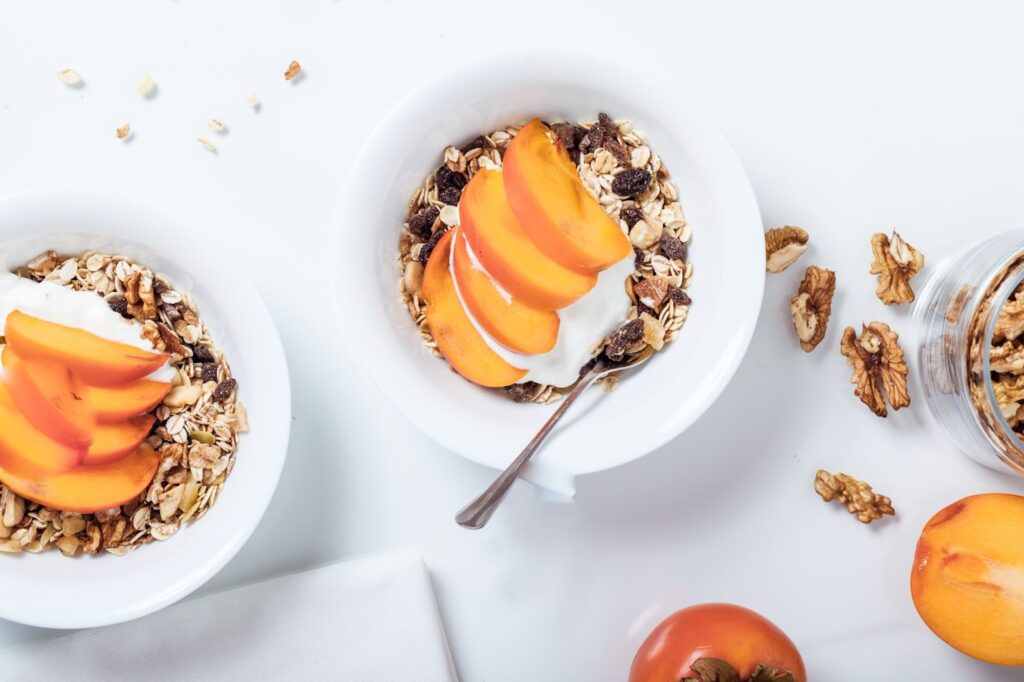 When I am in a hurry I tend to do some different recipes. One recipe that works great with any situation is cereal and yogurt. You can use any cereal you like. I use Honey Bunches of Oats. Put it on a plate or a container, put some yogurt on top of it and you're done. This not only gives energy it also helps with your calcium intake and fiber intake. I love this recipe because when I get over cereal, I can either change the cereal I have been putting in or I can add fresh fruits or add granola and that gives it a whole different taste. I can also change the yogurt itself with oatmeal. Sounds weird right, well if you make a cup of oats with milk and let it sit overnight you are able to get a creamy texture out of it in the morning and use it as yogurt.
Breakfast is an essential part of our nutrition. By getting up a little earlier or preparing some stuff before we go to bed. Not only is it going to set us up for success by giving us tons of energy, it will also keep us healthier. It will also keep us away from the doctors a little longer and does not add more to our busy schedule.
This post was written for Healthy Young Nevada by Jocelyn, an intern at Immunize Nevada.
Resources:
https://www.hopkinsmedicine.org/johns-hopkins-childrens-center/what-we-treat/specialties/nephrology/programs-centers/obesity-hypertension-clinic/_documents/eating-right-wake-up-benefits-breakfast2.pdf