Events Calendar | February 2023
March
UNR Februrary Mobile Monday
02.03.2020
February Mobile Monday
Reno, Nevada 89557
Come see us at UNR's February Mobile Monday event! We will be tabling at this event from 12:30-3PM, located inside the KC Rotunda on the UNR campus.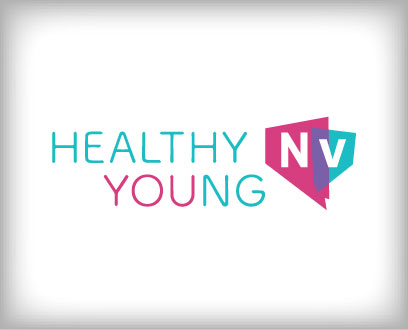 Las Vegas February Youth Advisory Council Meeting
02.23.2020
Immunize Nevada Las Vegas Office
Las Vegas, Nevada 89119
Calling all teens & young adults! We are actively recruiting for our Las Vegas Youth Advisory Council (YAC). If you are interested in all aspects of health and want to help advise content for Healthy Young NV, feel free to join us at our monthly meeting on Sunday, 2/23 at 4PM. If interested, please contact Ethan@immunizenevada.org for more information.