Tips for Social Life in College
September 26, 2023

Posted by:

Healthy Young NV

Category:

Teen

Young Adult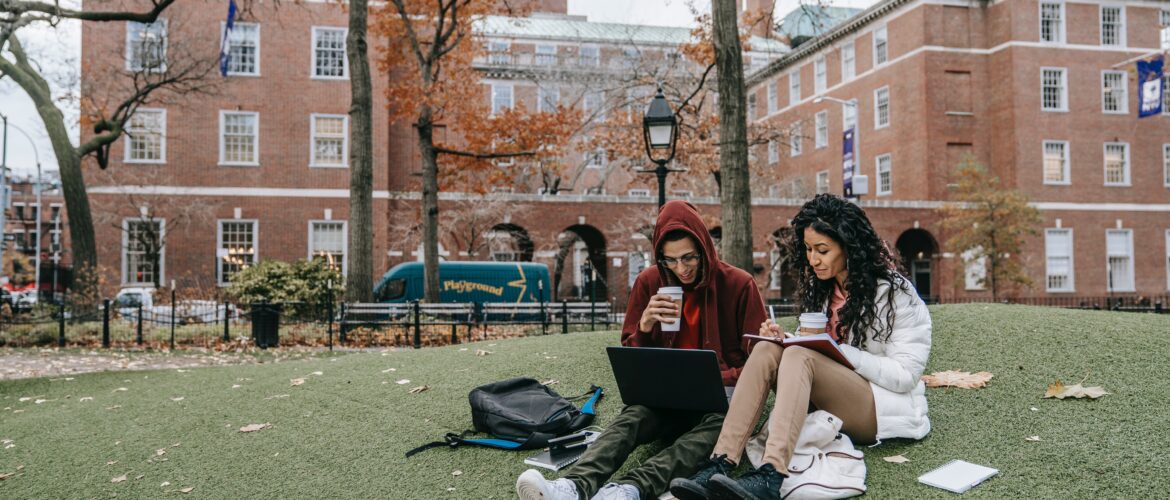 I know for a lot of new freshmen, it can be hard to move to an entirely new environment away from your home and high school friends, possibly feeling alienated in this new setting. That's why I'm here to give some good tips and strategies for meeting new people in college by being friendly and using your college campus & social community spots such as the library, cafeteria, and in classes.
Some great ways to meet other new students in the first weeks of school are going to club fairs and school-run events during orientation & the first week of classes. Most of the new students are going to be at these events, giving you an excellent opportunity to meet and talk to new people and have a fun time with the school activities, making it easy to chat and converse. I think one of the most crucial times to meet people is in classes, making new friends in classes is only beneficial due to maybe being able to study with him/her making concepts easier. I personally made tons of friends in classes. This made my classes more fun, and it got me looking forward to going to the class with my friends. Having friends in every class made classwork and studying with each other even easier and we also used each other as reminders for when assignments or tests are due, helping each other stay up to date with homework. Another good great way to meet new people is by joining a school club or Greek life, depending on your sociability or comfort level. In my personal experience, I had a great time joining my fraternity, I made tons of close friends that I will never forget. Being a part of a fraternity gave me a social hub to meet new people outside the fraternity and the opportunity to raise money for philanthropy with my fraternity and other sororities.
Overall, there are many ways to meet new people and the best way to get out there is to use your campus, have fun, make good conversation, and don't forget to be friendly.
This blog was written for Healthy Young NV by Reidun, an intern at Immunize Nevada.