The Stress of Graduation
May 18, 2023

Posted by:

Healthy Young NV

Category:

Teen

Young Adult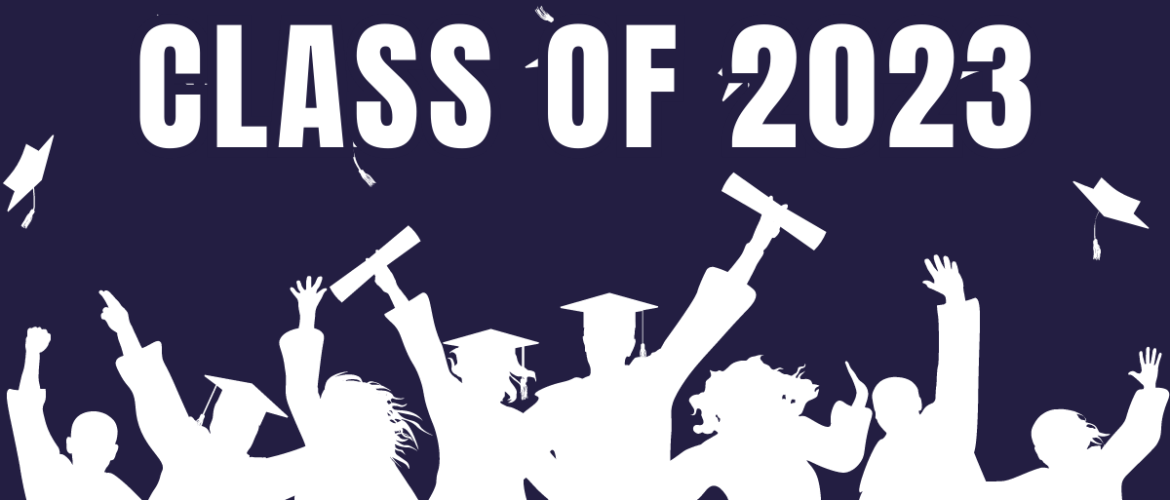 Hello! My name is Natalie and I am an undergraduate student at the University of Nevada, Reno. I am currently set to graduate this May! To the average adult, this would be a happy milestone, but to recent graduates, this is a point of fear and stress. According to a study done by Nan Yang and Xiaolei Yang, about 40% of graduating students showed higher levels of depression and anxiety compared to their younger counterparts. But why are soon-to-be graduates fearing graduation instead of celebrating it?
Graduation anxiety has become more common in recent years and has been increasing due to the COVID-19 pandemic. With the lack of job security, to the uncertainty of our economy, there can be many factors that play into graduation stress. However, the main reason that isnever talked about is grief. That is right, the brain goes through the grieving process after graduation or other major life milestone.
You may be wondering why we go through the process of grief just from graduating. It seems like a happy, fun moment that you should enjoy. But grieving before, or after graduation is a perfectly normal experience! When breaking it down, you are processing a loss, or rather a major life change once you graduate. Humans are naturally longing for connections, it is what makes us stay sane. In college, and other learning institutions, students join clubs, make friends in classes, or find a general area where they find a sense of belonging and a group to connect with in college. Once you graduate, you lose that sense of belonging to a college, club, or study group. It is reasonable to grieve that loss. However, we should not always look at loss as a bad thing. Navigating major changes in life can be simpler than you may have expected!
One of the major aspects you may lose out on is being a part of a club or organization. Going to a meeting at least once a week to talk with others who share similar interests to you would bring anyone joy. However, this does not have to stop after you graduate. It is important to remember that there are many organizations outside of school that will have the same structure as the ones you are used to. They may even have similar interests to the ones you were in before! Whether it is rock climbing, pottery, or music, there are always organizations around your town or online that will welcome you with open arms.
It is also important to take this time and embrace the time you get for yourself. With the stressors of exams and homework gone, you can focus on yourself and your needs. Self-improvement is very difficult for students as they are always busy with school-related activities. Post-graduation is the best opportunity to find time for yourself and truly take care of yourself. This will be an important habit to develop so that you are not faced with workplace burnout in the future, so take advantage of this time!
            Overall, it is important to understand that you may grieve a life that you once had in school. It is healthy and reasonable to do so. What is even more important to understand is that this loss does not have to be completely negative and can be a time for you to explore and discover new things about yourself and the world around you. Even if you need some guidance from a mentor or therapist, the knowledge you will gain outside of school will be just as valuable as what you have learned while in it. With this, I would like to congratulate the Class of 2023 and any future graduates for getting through school and starting a new chapter in their lives!
This blog post was written for Healthy Young NV by Natalie, a High Sierra AHEC Student Ambassador.
References
Research
https://pubmed.ncbi.nlm.nih.gov/35559421/
Pictures
https://www.shutterstock.com/search/throwing-grad-caps
https://www.google.com/search?q=self+care&source=lnms&tbm=isch&sa=X&ved=2ahUKEwjC8Yadlrr-AhXIITQIHVkaCb8Q0pQJegQIBRAC&biw=1440&bih=743&dpr=2#imgrc=n4VnuItRsT_DUM