Importance of Sleep
July 28, 2021

Posted by:

Healthy Young NV

Category:

Teen

Young Adult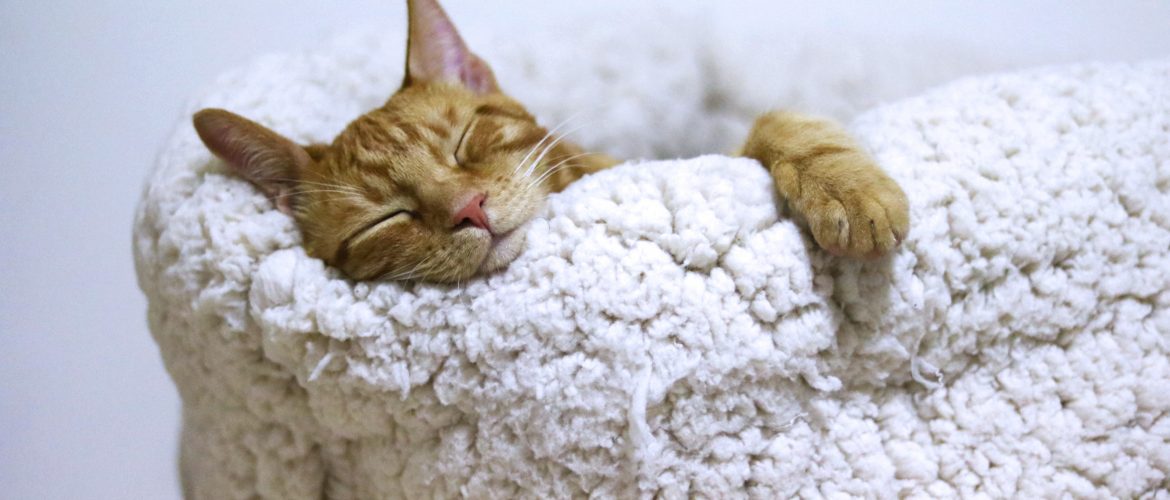 Did you know that an infant needs 14 to 17 hours of sleep every day? That's just under 3/4 of the day spent sleeping. Now, I know all my teenage friends would probably like to sleep for 17 hours a day, but that's not typically recommended. In this blog post I'll go over what sleep is, types of sleep cycles, how much sleep you should get every night, and how to get the best sleep. So, let's jump right into the question; what is sleep?
Sleep is a state when metabolism drops, allowing our body to recover and recharge. Sleep has four different stages. The first stage is light sleep and it's approximately 1 to 7 minutes. In this stage breathing and heart rate slow down, muscles relax, and the brain waves begin to elongate. Then stage II, which is also a type of light sleep, begins. This stage lasts approximately 10 to 25 minutes and heart rate, breathing, and body temperature all decrease. Eye movement stops and brainwaves elongate even further. Stage III is deep sleep and lasts 20 to 40 minutes. In stage III, heart rate and breathing are at the lowest levels and brain waves are extremely long. Stage four is called REM sleep or rapid eye movement. REM lasts for 20 to 40 minutes. In REM sleep your eyes move rapidly from side to side behind your closed eyelids, your breathing speeds up and can even be irregular, heart rate is increased, and blood pressure also increases. After REM sleep, the cycle starts over again. An average adult's sleep cycle is 90 to 120 minutes each.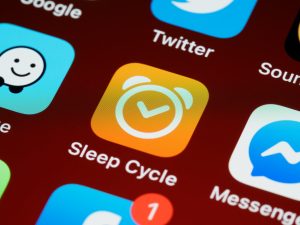 Now that we know how sleep works, we can talk about different types of sleep cycles. There are three common types of sleep cycles. The most popular is the model phasic cycle, in which one sleeps 7 – 9 hours per day. This is the traditional sleep cycle that many of us follow.
Another popular sleep cycle is the biphasic cycle in which two sleeping periods occur. One sleep at night ranging from 5 to 6 hours and one nap mid-day for approximately 1.5 hours. This biphasic sleep is relatively popular in the Mediterranean and Latin America. The long nap followed by lunch is commonly referred to as a "siesta." While this cycle can help some people and even improve cardiovascular health, it can also perpetuate bad habits in insomniacs and aggravate sleep issues that occur because of jet lag, illness, or other factors.
The next cycle is called the everyman cycle and is relatively radical. I was surprised to learn about this sleep cycle that help humans participate in more waking hours without any deficits. It consists of four sleeps. One sleep is 3.5 hours, and three sleeps are only 20 minutes. This is a total of 4.5 hours of sleep which leads to a greater amount of time spent awake. There are many variations of this cycle, but it is relatively hard to adapt to and can present challenges in a society that is mostly monophasic sleepers.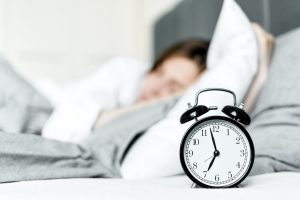 I'm sure by now the question you're asking is how much sleep you should be getting every night. According to the CDC, children 6 to 12 years old need 9 to 12 hours of sleep every day, teens age 13 to 18 need 8 to 10 hours per day, and adults 18 to 60 years old needs 7 or more hours per night. This recommendation is based on high-quality sleep. Individuals who have poor sleep habits or sleeping disorders may sleep for 12 hours a day and still feel drowsy. Receiving treatment or following good sleep habits can improve your quality of sleep and feel just as good, if not better, with less sleep.
Below are a few easy tips to help you sleep better. Habits that help you sleep better are commonly called sleep hygiene.
• Consistency – Going to bed every night at the same time and waking up every morning at the same time can help you have great sleep every night.
• Sleep Environment – A quiet, temperature-controlled, dark room will help you get the restful sleep you need. You should also make sure to get some exercise during the day because physical activity during the day can help you fall asleep when it's time to sleep at night.
• Morning Routine – If you go outside when you wake up in the morning and get some vitamin D from the sun, the sunlight will help your circadian rhythm calibrate. This dose of sun in the morning can help with melatonin release at night. Melatonin is one of the main chemicals in your body that tells you it's time to sleep.
• To avoid before sleep – Large meals and caffeinated drinks. Electronics should also be avoided before bed as the bright screens can confuse the parts of your brain that release melatonin and reset your circadian rhythm.
Getting adequate sleep can help you in all parts of your life, from professional to leisure. When you wake up well-rested in the morning, you're ready to tackle the day. By following the above steps and using your newfound knowledge about sleep, you can set yourself up for a great day, powered by an amazing night of sleep.
–
Written by Corban, who is a lead student ambassador for High Sierra AHEC and is studying Biology at The University of Nevada, Reno. He is an EMT and avid outdoorsman who hopes to attend medical school in the very near future.
–
Resources
Sleep and Health
Stages of Sleep
4 Sleep Cycles You Need to Know