The Vaccine & You: Science, Safety, and Statistics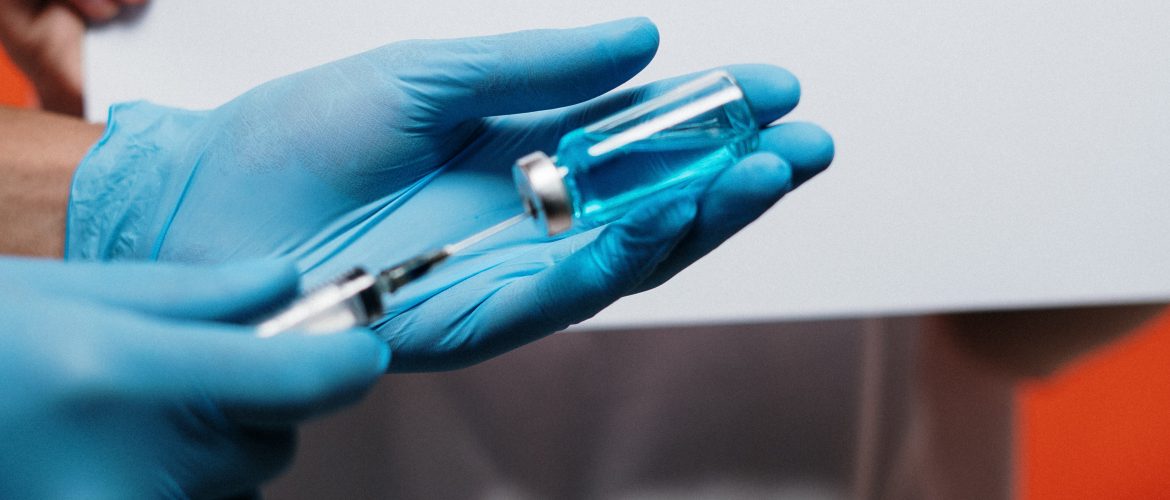 With the COVID-19 vaccine being so new, there are a lot of rumors and speculation surrounding it. Some myths continue to grow as more and more people are getting vaccinated. However, despite all of the rumors, the three COVID-19 vaccines that have been approved for emergency use by the FDA have been thoroughly tested and are proven to be effective against severe infection and hospitalization from COVID-19.
In clinical trials, the Pfizer-BioNTech and Moderna vaccines are proven to be 100% effective against hospitalization and death. Both are mRNA vaccines, while Johnson & Johnson's Janssen vaccine is a non-replicating viral vector vaccine. Neither type actually give you the COVID-19 virus.
People ages 12 and up can receive the Pfizer-BioNTech vaccine, and those that are at least 18 years old are approved for any of the three. Getting vaccinated is highly encouraged for those who are able to so we can do our part in strengthening our herd protection! Helping stop the spread of this deadly virus is crucial if we want to start returning to normalcy in our everyday activities.
An Immunize Nevada intern, Griffin, has compiled some key points regarding science, safety, and statistics in this informational video. He touches on the truths behind some of the myths regarding the COVID-19 vaccines.