Tips for College Applications
June 17, 2021

Posted by:

Healthy Young NV

Category:

Teen

Young Adult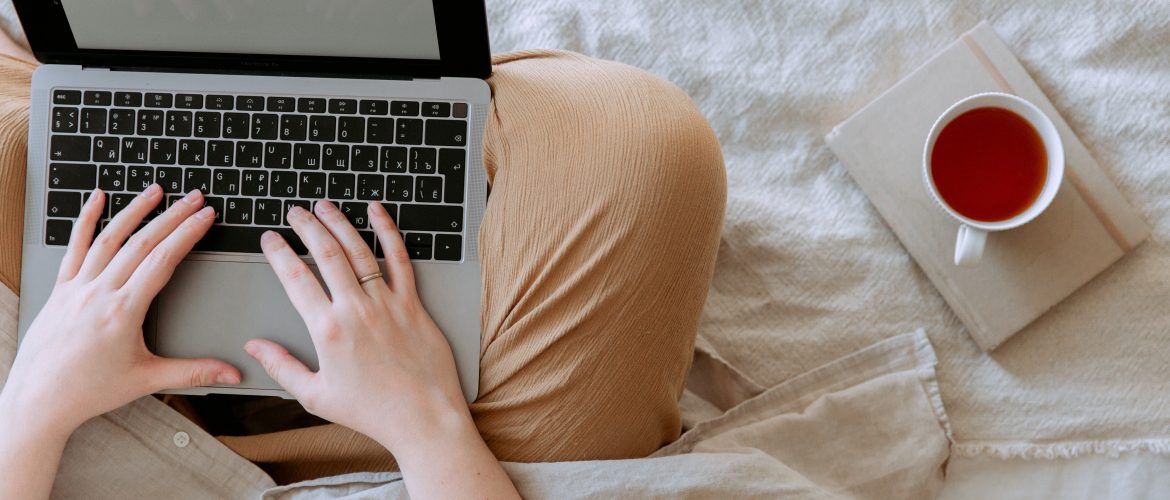 Wow, what a year! Many high school seniors–myself included–across Nevada have recently received their college decisions after facing truly once-in-a-lifetime circumstances. Of course, it is still many months before the class of 2022 and beyond will eventually be submitting their own college applications, although that time closes in faster than you would expect. Looking back, there are many things that I wish I did differently to help make the application process more bearable, and I hope to pass on that advice to today's rising seniors and any other high schoolers curious about how to make applications streamlined.
Beginning to Plan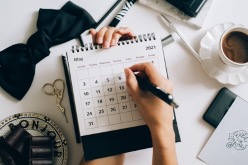 One of the biggest ways that you can help yourself overcome these (often lengthy) applications is to plan ahead. This may be a confusing request for many teens, but it can be broken down into more manageable steps.
● Create a Calendar: One of the best ways of planning for the future is the time-honored calendar. This can include the dates of application deadlines, times for webinars, as well as other occasions that you won't want to miss. Be sure to include events at your own school like Tuesday's basketball game, Wednesday's shift, or Friday's rehearsal, so as to not be caught off guard! Putting all the information in a place will prove to be great help in the long run, and does not take as much time as you think. Plus, it builds essential long-term planning skills that nearly every college demands from their students.
● Work Ahead: Ah, yes, working ahead. Although avoiding doing so has universally affected all teenagers (myself included) at some point, it really does reduce the numbers of the nights that seem to go on and on with work. Using your calendar, find out what times you have free, and commit to making progress on your applications ahead of time.
Extra Things to Stay on Track
Now that you have your admissions season planned out, you should have some extra time still remaining. Here's a few healthy habits to practice during this spare time.
● Sleep: Although getting sleep is an obvious thing to do, getting 8 – 9 hours of sleep a night will help you stay awake and, more important for application essays, stay creative. Many teens begin to lose sleep during this time, which has a whole host of negative effects, potentially including a reduction in your immune system, depression, irritability, anxiety, memory, hunger, and more. Try to maintain a constant sleep schedule, not use that phone as much before bed, and limit drinking anything caffeinated or snacking right before going to sleep.

● Exercise: Alongside helping you fall asleep faster, working out also leads to a clearer, happier mind. Make exercise a habit by including it in your daily routine – another helpful thing to include on that calendar from earlier.

● Fun: It may be difficult to balance having fun, but enjoying your time is also a key way to stay inspired and motivated during application season. Reward yourself for the hard work you've been doing, but plan ahead to make sure you don't go overboard and find yourself working even more late hours!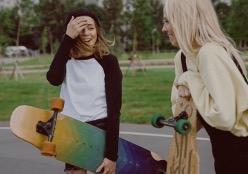 These have been a few one-size-fits-all tips, but I encourage you to come up with, practice, and share your own ways of dealing with one of the most difficult stages of your high school career with your friends. Good luck with those applications!
This blog was written by Griffin, a high school senior and Immunize Nevada intern.
Sources
How to Work Through College Application Anxiety.
The Effects of Sleep Deprivation
10 Tips to Help Your Teen Sleep Better
Should You Eat Just Before Bed? – All The Risks Explained
Exercising for Better Sleep