How to Talk to Your Parents About Mental Health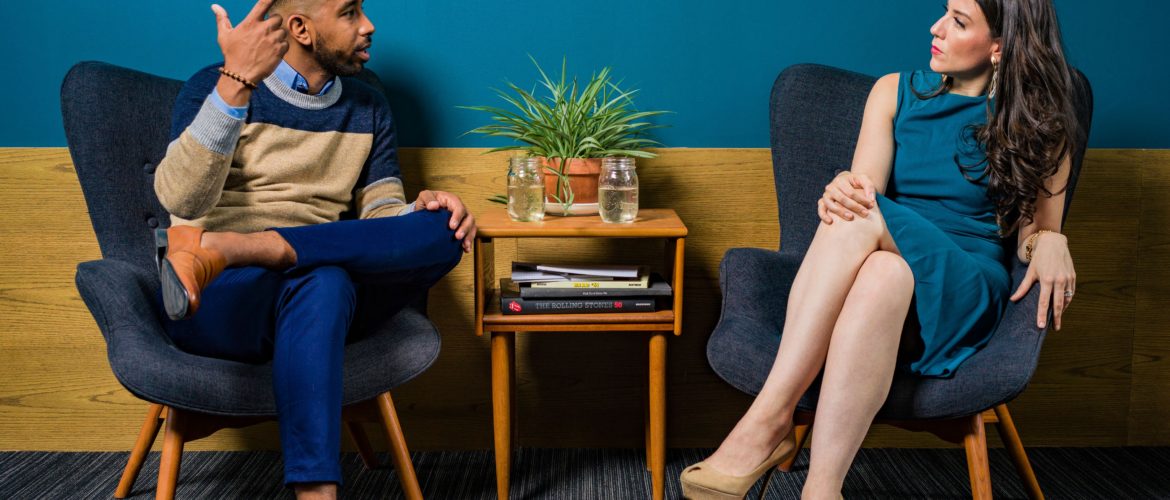 Picture this: You're falling behind in school and it's become difficult to pass your classes. You don't want to go to volleyball practice or do your homework. Sometimes you don't even want to see your best friend. When you do feel better and decide to participate, your parents suggest your lack of effort is purposeful and unacceptable. How do you tell them you're trying and make them believe you?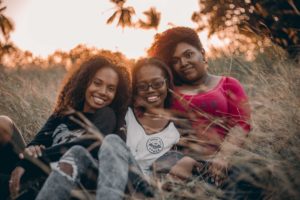 Open a conversation
Before diving in, dip your toes into the conversation. Try to get a feel for how your parents view mental health and if you can talk to them without them putting the blame on you. Your parents are people too, and if you don't feel comfortable reaching out to them first, that is perfectly fine. Talk to a trusted adult, a school counselor, or a close friend. Keep in mind their initial responses come from a place of love and concern, and sometimes giving them an honest answer can be the best choice, even if it's hard for them to hear.
Do your best to explain what your day might look like while struggling with your mental health. How hard is it to drive to work or read your textbook? This can be difficult because they might think you're making excuses for your lack of effort or poor performance, but it is a very important step toward acceptance. One of the crucial things is to be honest in your explanations and admit that you know you've been falling behind or haven't been performing well, but you didn't know how to ask for help. Start the conversation by stating that you're coming from a genuine, honest, and hurting place. This might be the best way to open their eyes to what you've been going through.
Don't let their response take away your validation
Even though they are your parents, there can continue to be a lack of understanding and compassion. This doesn't mean what you're going through isn't real or you weren't right to ask for help. Trust yourself to be able to determine and interpret your feelings. There's no doubt you can determine when something in your body or mind doesn't feel right, and the fact that you're asking for help demonstrates strength and courage, not weakness.
If all else fails, do what's best for you!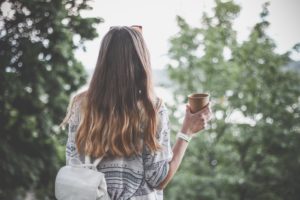 Unfortunately, sometimes things just don't go the way you want them to. Although this might not be your preferred outcome, the fact that you had the conversation in the first place is a wonderful start and shows great courage. Don't give up. Try to talk to them again later and give them an adjustment period. Even though you've been dealing with this 24/7, they probably had no idea and this is difficult news to hear. Keep in mind you were right to talk to them and you should continue seeking help, preferably with an adult you trust or school/community resource. Most of all, remember you're not alone!
Here are some helpful resources:
https://adaa.org/
https://www.nimh.nih.gov/health/find-help/index.shtml
https://afsp.org/find-support/
This blog was written by Ali, an intern with Immunize Nevada.