Spring Break Travel Tips
March 14, 2019

Posted by:

Rachel Quattrin

Category:

Teen

Young Adult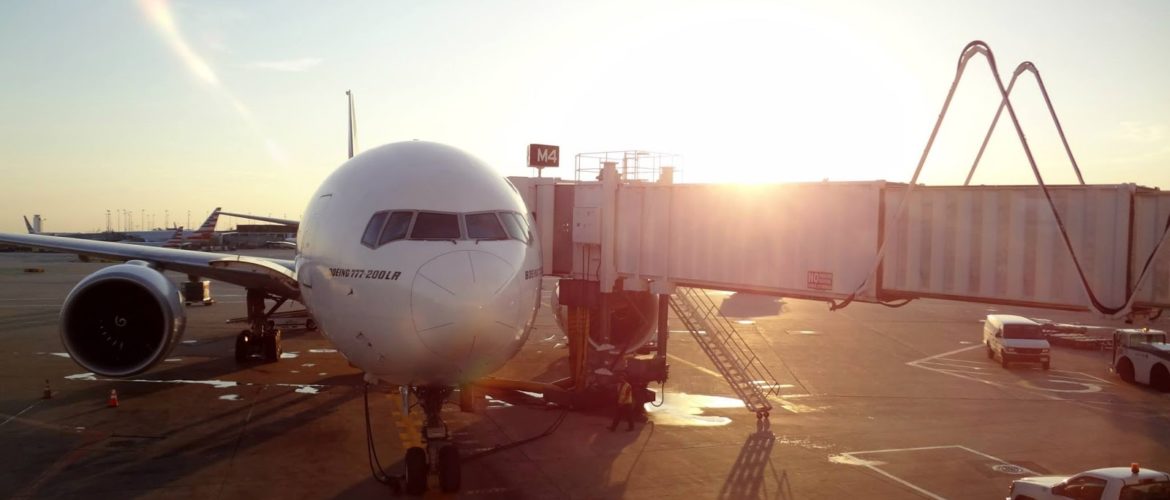 The anticipation is growing stronger… spring break season is here! Spring break is the perfect opportunity to de-stress and escape the pressures of tough classes. Whether you are staying home or going on vacation, spending time with family or with friends, this week is welcomed by all. Many people choose to travel during their vacation time, which can be a great opportunity to explore different places, meet new people, and learn something along the way. While there are many benefits to traveling, it is important to be safe on your adventure.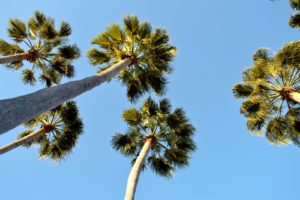 When traveling internationally, there are various precautions that you should take before embarking on your trip. You should check beforehand to see if there are any travel advisories for the country you are traveling to: (https://travel.state.gov/content/travel/en/traveladvisories/traveladvisories.html). These may include areas of political unrest or hazardous weather conditions. It is important to be aware of any challenges that you may face so that you are prepared to handle them. Another security tip is to keep any identifying documents (driver's license, passport, and visa) stored with you at all times. You should also make paper copies of these items to keep somewhere safe as a backup. It is also important to know how you will be spending money while abroad; you may need to research this as it pertains to your destination. If there is a possibility of using your credit or debit card, make sure to notify your bank ahead of time so they do not freeze your account. You should also be aware of the monetary exchange rate of the country for when you need to use cash. Many of these precautions and more are explained in further detail on the U.S. Department of State's travel guidelines website here: https://travel.state.gov/content/travel/en/international-travel.html. Aside from security, there are various health precautions you should take.
Even though international trips should be filled with carefree fun, it is also important to remember to take care of your health. In the instance that you would need medical care while abroad, it is vital to know if your current insurance would cover your treatment. Look into your coverage plan to see if it can be used internationally. Many U.S. insurance plans only cover domestic costs, but it is always an option to purchase traveler's insurance. This may be especially useful on extended trips. You may also need to do some research if you take any prescription medications. Check the foreign embassy of your destination to determine if your medication is permitted in the country. You may need to carry along a doctor's note describing the medication and purpose to get through airport customs. You also may want to bring a larger supply than you would otherwise need in case of delays returning home. Make sure to keep these medications stored in their original labeled containers.
Another way to protect yourself abroad is through vaccinations. The Centers for Disease Control and Preventions recommends getting vaccinated before traveling to various international destinations. You can search results specific to your prospective country on their website here: https://wwwnc.cdc.gov/travel. With this information, you should see your doctor before your travels to receive the necessary vaccines along with other medical advice. For example, it is recommended to be tested for tuberculosis when returning from select countries. The CDC website will also provide destination-specific health tips. For example, in some countries you should drink only bottled water and no tap water… which may even mean no ice cubes at a restaurant! Each country has unique precautions to take, so it is important to do your research before takeoff.
Whether traveling internationally or domestically, it is always necessary to take care of your body and its needs. Make sure to stay hydrated when participating in strenuous activity or walking around all day. Many spring break locations include beaches. It is always fun to relax in the sun! However, you should be sure to apply sunscreen when out in the sun, and to reapply every 2 hours to protect your skin. This will help prevent sunburns (with blistering and peeling) and long-term effects, such as aging or increased risk for skin cancer. Additionally, it is always important to get enough sleep each night, especially when you are in an unfamiliar environment. These tips will help you feel better so that you can further enjoy your time off!
Spring break is a time that many look forward to and for good reasons: relaxation, a break from stress, and possibly even a trip. When traveling, it is essential to care for your security and health. Properly preparing for a trip will allow you to focus on your enjoyment once you have reached your destination. If an emergency does occur, you will also be more prepared to handle it. It is rewarding to work towards a break and an adventure, so go explore someplace new and learn something about the world and yourself along the way!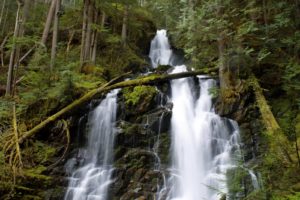 Resources:
https://travel.state.gov/content/travel/en/traveladvisories/traveladvisories.html
https://travel.state.gov/content/travel/en/international-travel.html
https://travel.state.gov/content/travel/en/international-travel/before-you-go/your-health-abroad.html
https://wwwnc.cdc.gov/travel
https://healthyyoungnv.org/sun-safety/
This post was written for Healthy Young NV by Meg, a member of the Youth Advisory Council. All photos in this blog are originals that Meg has taken during some of her own travels!