Quarter Life Crisis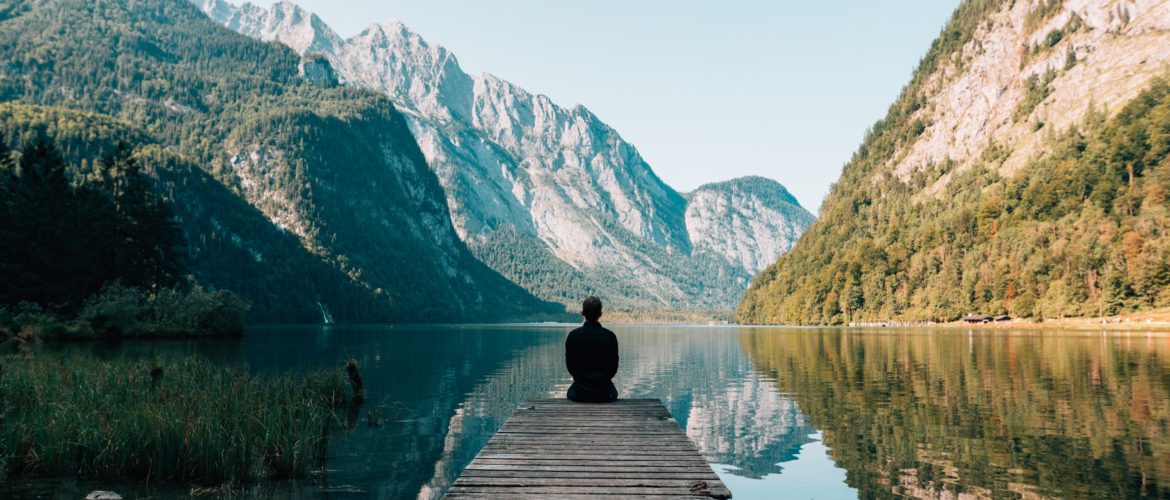 "What am I doing with my life?" has become a popular expression amongst young people on the Internet. Most of the time, it is used as a humorous utterance to relate to peers. In private, it takes on a more serious meaning. If you consistently feel anxious when asking yourself this question, you might be experiencing a quarter-life crisis.
As the name suggests, the quarter-life crisis generally occurs in your 20s and may continue into your early 30s. You may feel a strong sense of uncertainty as to what direction your life is going, and you might ask yourself questions such as:
Should I continue schooling or start working?
Should I choose a career that I love for little money or a career that I dislike for a lot of money?
Should I settle with my partner, or is there someone better out there for me?
Should I move out of my parents' house or stay home?
How am I supposed to balance what I want with what I should be doing?
If I end up working in a career unrelated to my major, does that mean I've wasted all my time studying something useless?
How can I balance my family and my hobbies with my career aspirations?
How much am I supposed to save for retirement, and how much should I spend on my life now?

Of course, as with any worthwhile crisis, there are no right answers. We hear, "it all depends on you," when we ask other people for advice. Worse yet, we find ourselves misunderstood by the older adults we ask, as the challenges they faced are quite different from the ones we face now. The job market is more competitive; social media, a permanent fixture in our lives; and the housing market, not as buyer-friendly as it used to be.

Stressful indeed! Although each of the aforementioned questions really deserves its own blog post, we have collected some ways to ease your anxiety below:

Take a break from social media
Studies have shown that the frequency of social media use is positively related to stress, anxiety, depression, and loneliness (Barry et al, 2017). Social media has made it easier than ever for us to connect with our peers, but it also provides constant fodder for social comparison. Bethany just graduated from an Ivy League school with honors; Jessica just had two beautiful twin boys with her high school sweetheart; Franklin has been putting his programming skills to good use and is now purchasing his own home at age 24. As happy as we are for our peers' achievements, we are inclined to wonder – Are we lagging behind?

It is important for us to realize that people's social media profiles tend to feature their greater achievements and happy moments, all of which do not necessarily make up the entire picture. Disconnect from your Facebook, Instagram, and Snapchat for a while. Take some time to reflect on all of your achievements so far without comparing yourself to anyone and without viewing "likes" as a form of validation.

Remember, you're not falling behind. You're on your own path.

Make a 5-year plan
Confucius once said, "The man who moves a mountain begins by carrying away small stones." Imagine where you see yourself in 5 years from now in terms of finance, relationships, family, career, and health. Then create yearly goals to get to where you want to be in 5 years. Now create monthly goals to get to where you want to be in the coming year. Maybe your goal is to have all your student loans paid off in 5 years, so your monthly goal would be to pay off a certain amount regularly. The purpose of making smaller goals is to break our future down into smaller, more manageable chunks, so thinking of your future goes from an anxiety-inducing "I need to have a huge amount of money to purchase a house" to an action-oriented "Every month I'm putting x amount of money aside." Not too bad, right?

Set priorities
The myriad of choices we have available to us on any given day make us lose sight of what is important to us sometimes. Steve Jobs once explained that his simple clothing style saved him from "decision fatigue," so he would have the mental resources to make decisions that really matter.

Set some time aside to figure out what your priorities are. Do you want to spend more time with your family? Do you want to make new friends or preserve old friendships? Do you want to focus on your career? Rate the different aspects of your life with a number between 1 and 10, with 1 being the least important, and 10 being the most important. You might be surprised by the results!

Realize you're not alone
The fact that there is a term to describe your "condition" is indicative of the fact that there are many more people afflicted with it. We're all still searching; we all have our insecurities and fears – and that's ok. Changes in the economy, globalization, and technology have created a world of rapid developments. The average person will have had 12 job changes between the ages of 18 and 50, with most people spending five years or less in most of their job positions (Bureau of Labor, 2017). Moreover, as of 2013, only 27% of college graduates ended up working in a field related to their major (Plumer, 2013). Chances are that your closest friends and former classmates are experiencing very similar struggles to you. We're all in this together!

This blog was written for Healthy Young NV by Cindy, a Youth Advisory Council Member.