Pedestrian Safety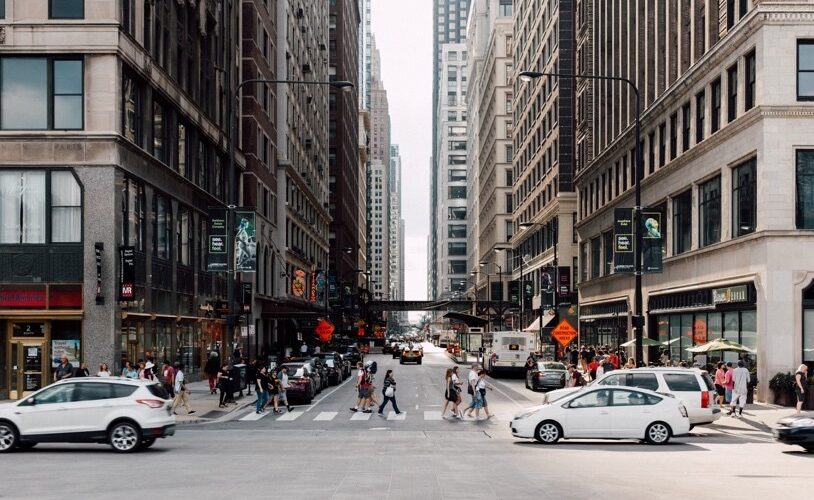 The other day I was walking to my class at UNR and was getting ready to cross the street. I made eye contact with two drivers and began to walk through the crosswalk, when one of the drivers proceeded to drive through the crosswalk, forcing me to abruptly stop walking to avoid getting hit. This was not the first time I've almost gotten hit by a car on and around campus, and it can be a frightening experience.
Everyone has different preferences on transportation, but at one point everyone is a pedestrian, and most have the ability to drive. In the US, more than 6,500 pedestrians were killed on the roads just last year (GHSA, 2019 ). This is the highest number of pedestrian deaths in the US in over 30 years. Locally, five people have been hit and killed by vehicles in Washoe County and 24 people have been hit and killed by vehicles in Clark County, all within the first two months of (RGJ, News3LV, 2020 ).
Pedestrian accidents can be avoided if we remain alert and follow some guidelines highlighted below:
Be predictable. Obey traffic laws.
Walk on sidewalks whenever they are available.
If there is no sidewalk, walk facing traffic and as far from traffic as possible.
Use crosswalks always. Look for cars in all directions and make sure cars are slowing down before you step off the curb.
Never assume a driver sees you. Make eye contact with them.
Be visible. Wear reflective gear or walk with a flashlight at night.
Watch for cars backing up in parking lots, and entering/exiting driveways.
Unplug while crossing! Talking and texting can wait until after you safely cross the street.
If you choose to wear headphones while walking, turn them to a low volume, and be on high alert of the things around you.
Look out for pedestrians everywhere, at all times. Make eye contact with pedestrians.
Scan sidewalks to check for pedestrians who may be leaving the curb.
Obey traffic laws. Drive the posted speed limit, especially in school zones.
Yield (stop) to pedestrians in crosswalks. Slow down and stop way before you reach the crosswalk to signal to other cars there is someone crossing.
Observe stop signs and signals.
Be careful when backing up, and always check mirrors twice in case a pedestrian is walking behind your vehicle.
Do not pass other drivers who stop at crosswalks. There may be someone crossing that you can't see.
Use extra caution when driving in hard to see conditions, such as poor weather, bright sun, and nighttime.
Drive distraction free! Talking and texting can wait. Texting while driving is against the law, and even one quick glance down to your phone could change someone's life.
Never drive under the influence of alcohol or drugs. This is against the law.

It is important for us to take action and be watchful every time we are on the road or sidewalk! Stay safe!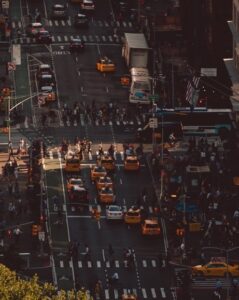 This blog was written by Cheyenne, an intern with Immunize Nevada.
Resources:
https://www.unr.edu/police/safety/traffic-and-pedestrian-safety
https://www.ghsa.org/resources/news-releases/pedestrians20
https://www.nhtsa.gov/road-safety/pedestrian-safety
https://news3lv.com/news/local/24-fatalities-reported-on-nevada-roads-to-start-2020
https://www.rgj.com/story/news/2020/02/28/pedestrian-fatality-accidents-2020-people-killed-vehicles/4833141002/