Overcoming Senioritis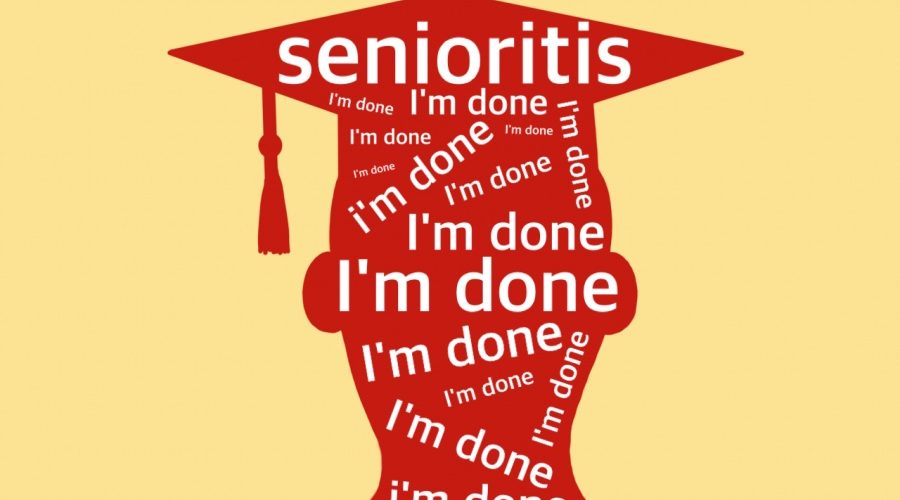 Sen·ior·i·tis
Definition: a supposed affliction of students in their final year of high school or college, characterized by a decline in motivation or performance.
Being a senior in high school or college is both a stressful and exciting part of a young adult's life. Many things are changing and it can be a terrifying, but happy time. During the final semester of school, you may feel unmotivated to do anything school-related, you are tired of school work and just want it to be over. This is how I feel this semester. This May, I will graduate and in the fall, I will be attending grad school. Recently, I have become super unmotivated and have not wanted to do any of my homework, or even make time to do my homework. I understand that this is wrong, but I can't really stop feeling like this. When I was a high school senior, I didn't feel like this at all, I was just super happy to be graduating. This feeling is new and I believe it has affected my mental health. I know that this feeling is most likely temporary, but it is affecting my work and my GPA. If you're feeling like I am, just know that you are not alone. A few days ago, I sat down and made some strategies to help me overcome this feeling, and I will share them with you guys.
Tip 1: Create Goals for Yourself
One strategy that has made me feel better is setting goals that I must finish before the end of the semester. One goal that I have made for myself is to attend every class until the end of the semester. This will help because I have been missing classes and just making up the notes, which makes me stressed. By setting a goal for myself to attend each class, I make more time for myself by not having to make up the notes. I have a whiteboard calendar that I am able to write on, and I will track this goal by check-marking each day when I have attended all of my classes for the day. I think that this will really help me.
Tip 2: Create a Google Calendar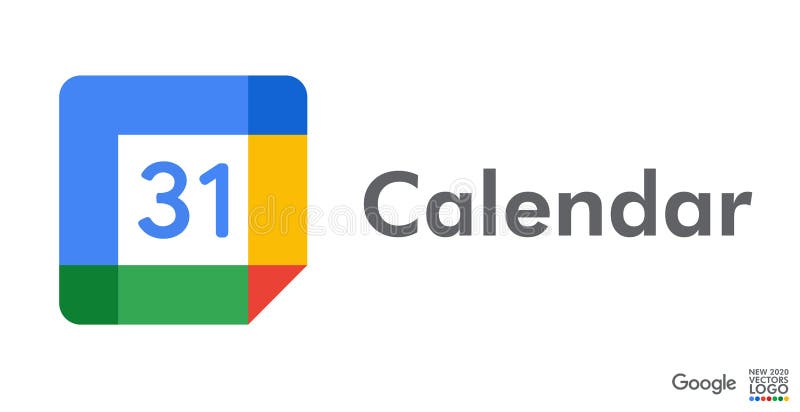 I have also created a Google calendar, which shows all of my deadlines and important events. This has really helped me stay focused and will help me keep track of my assignments so that I don't miss any of the points. This calendar was easy to make and I made each class a different color in order to keep myself organized and ensure that I am attending classes on time.
Tip 3: Have a Good Support System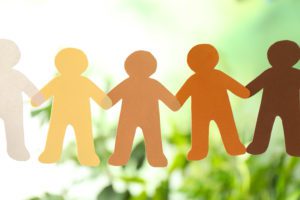 Having a good support system also has helped me a lot. I have talked to my mom and my grandma, and they decided to help keep me on track with my homework and going to class. I have also told my boyfriend to help me stay on track when I hang out with him. Usually, I am very distracted when I do homework and will go on my phone. Whenever I am studying with my boyfriend, I have told him to make sure that I stay focused. I studied with him a few days ago and I actually got most of my homework done. I think that studying with him helped me stay on track. Having a good support system is very helpful in overcoming senioritis.
Tip 4: Reward Yourself
I have also decided to reward myself. Whenever I finish an assignment or receive a good test score, I will reward myself, either by buying something small or going to the movies. Rewarding myself with small things like this will make sure that I am motivated to finish my assignments and will ensure that I stay on top of my tasks.
I believe that by setting goals, staying organized, and having a good support system, I will overcome senioritis. It seems super hard right now and I just want it to be summer, but I know that if I just keep motivating myself, then I can overcome this feeling.
This post was written by Chayslin, an intern at Immunize Nevada.
Resources
https://hflamppost.com/1956/showcase/when-does-senioritis-start/
https://caringambassadors.org/healing/healthcare-options/support/
https://www.dreamstime.com/photos-images/reward-yourself.html