Mental Health Going into High School
August 12, 2021

Posted by:

Healthy Young NV

Category:

Tween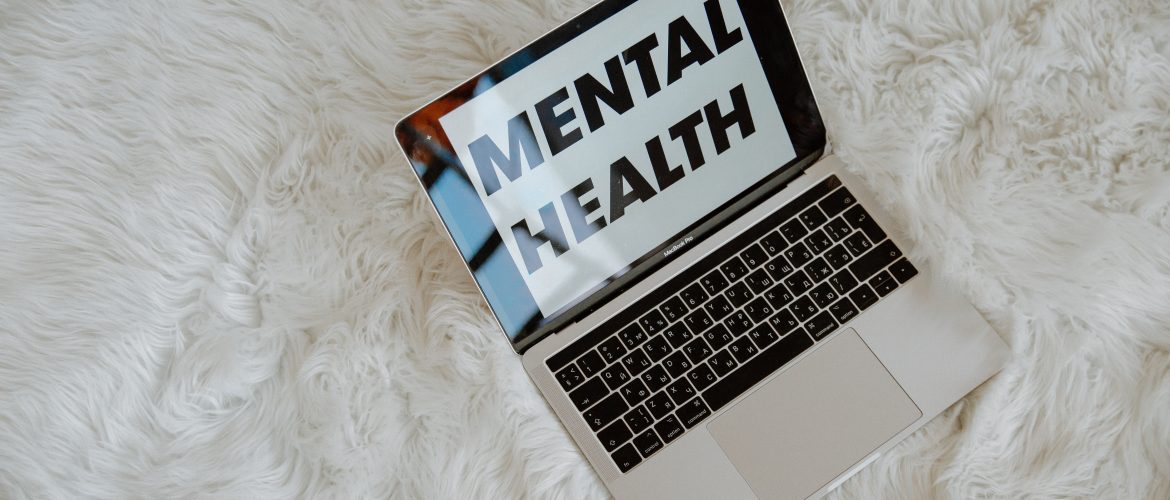 Starting high school is a very exciting and scary experience. When beginning high school, there are so many new things to experience and be a part of. With new experiences come challenges, and these challenges can sometimes impact one's mental health. Some of these new experiences may include: peer pressure to engage in activities you are not comfortable with, having trouble fitting in or finding a friend group, and a larger course load / more extracurricular activities, just to name a few. Mental health can be tricky to navigate, but the many resources available can make mental health issues much easier to tackle.
Your awareness of your own mental health may increase greatly when beginning the transition to high school. During this time, there are many things going on in your life – from your body changing, to feeling more emotions than ever, and the fact that school has become more important and difficult. Beginning high school is one of the first big steps in becoming an adult, and with adult responsibilities come more stress and the need to take care of yourself, not just physically but also mentally.
With increased awareness around mental health, teens have many resources available to them if they need help. Some of these resources may be professional, while others may be more casual, like a friend to talk to. It's important to find the resource that is right for you.
There are some easy ways to give yourself some relief when your mental health seems so overwhelming at such a young age. When you need relief from overwhelming feelings, some great things to do are…
• Talk to your friends and family about any feelings you would like
• Eat a healthy meal that you can be excited about
• Get outdoors and enjoy some exercise
• One of the best options you can do is doing something you enjoy and are good at (sports, musical instruments, hiking, etc.)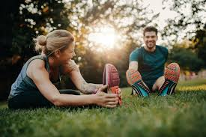 When you are really struggling with mental health and little things to help you feel better aren't doing the trick, there are professional resources that offer help. These resources vary widely from your math teacher to a psychiatrist. Someone you might want to start with is your high school counselor, who may be able to provide you with advice on how you are feeling and anything else you may be struggling with. Many young teens at this age are nervous to admit to themselves that they need help coping with mental health, but the reality is most students at this age are feeling the same way, and there is nothing to be worried about because everyone could use some help at some point.
Some of these professional resources include the following…
• Your High School Teacher – Trained in dealing with mental health problems and can refer you to another adult to talk with.
• High School Counselor – Free and quick option when needing to talk to someone.
• Therapist or Psychologist – Visiting these professionals may cost money, but they will focus solely on helping to improve your mental health.
• To start this process, talk to a trusted adult in your life first, like your parent or a school counselor. See if they have any local resources that they can refer you to.
• Psychiatrist – Medicine-based care for mental health – Usually effective results when paired with therapy.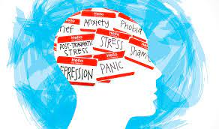 As a side note, visiting a therapist or psychiatrist can cost money, especially if you are uninsured or do not have full health coverage. You can always visit our page on mental health, https://healthyyoungnv.org/teen-category/depression/ to view different resources in Nevada on where to go if you need a place to start. You can also text CARE to 839863 if you are struggling with depression or suicidal thoughts.
Overall, mental health is a very important part of moving into high school, as it can ultimately affect your level of happiness and success in high school. Although one's mental health may seem scary and something that should be kept to yourself, there are plenty of options that can be offered to you, to help with whatever you may need. Whatever challenges may come from mental health in high school, just remember that you are not the only one dealing with mental health issues and there are many different forms of help out there and you can decide how many of these resources you want to utilize to help make you feel better.
–
This blog post was written by Rylan, an intern at Immunize Nevada.
–
Resources
How to Look After Your Mental Health
Data and Statistics on Children's Mental Health
Adolescent Mental Health