Investing in Self Care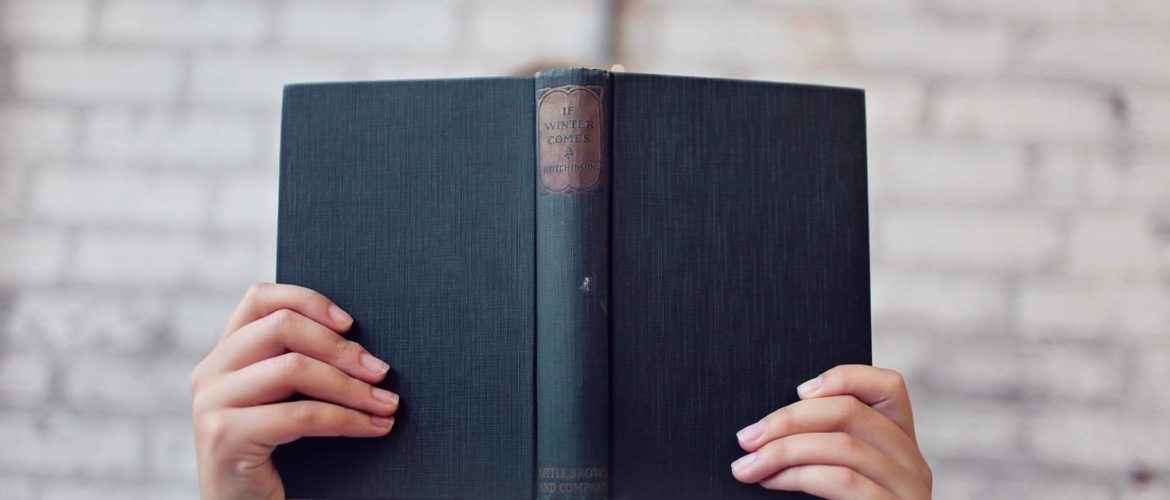 Creating a happy well-designed life definitely requires large investments. In order to live a happy life, we have to create a foundation by investing time in our education, relationships, family, creativity, and work. Having the basics covered, one would think that would be enough. Yet we can often find ourselves falling short in some areas. When we choose to invest more into our self and well-being, that choice overflows into other areas of our life. We learn to become more present, prepared, confident, and surround our life with more purpose. True health and wellness does not only come from the number of hours you sleep, the diets you follow, or what you do at the gym. We often forget true self-care can simply be taking a second to make sure you're taking care of you, and that may look different for everyone. Here are a few examples to inspire and lift your self-care routine.
Move. Get your body physically moving. Take a few breaks from school to stretch, walk, dance, do some cartwheels, headstands, and jump around. Allow your muscles and body to let loose by getting some blood flowing and take a couple of big, deep breaths. Your body and mind will thank you afterwards.
Have a treat yo' self day or afternoon. However much time you can devote to yourself and your sanity, jump on it! A handful of minutes or hours can change the direction of your week. Whether that is picking up a good book, grabbing some coffee, getting your nails done, or even taking yourself out to lunch, it is important to take that time to yourself. Devote some time into something that leaves you feeling refreshed.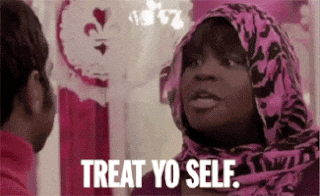 Say NO sometimes. Don't be so quick to pick up extra tasks, whether it is extra school, work, or attending social gatherings. Choose something you can say no to, and prioritize your schedule and to-do list for things that are more important.
Try something new. A great way to cultivate your life is by creating new experiences and memories. Don't just think about trying that kickboxing class or new restaurant – actually do it! Stepping out of your comfort zone is one of the hardest things to do, but you'll never regret it. Gather some friends, family members, or go on your own! Going with a friend is fun, but don't rely on others to make your experience meaningful.
Crafts. Express your creativity – it is never too late to learn something new. Take guitar or piano lessons, teach yourself to crochet, learn how to cook your favorite dish, write a poem, or even create your own body products from scratch. Remember that perfection isn't the key – have fun with whatever you decide to do!
Sight-seeing. Sometimes it can be easy to lose sight of your goals and motivation – it happens to everyone. If you feel like you're in a rut, it can help to simply take a step back from your normal routine. Unfortunately, not everyone has the time or luxury to take a vacation when they feel overwhelmed. But in reality, taking a breather doesn't take much effort. Visit a local park and walk around, or go on a weekend hike away from hustle and bustle of the city. Seeing the world from above is a breathtaking experience, and it might just be what you need to feel refreshed and ready to take on anything.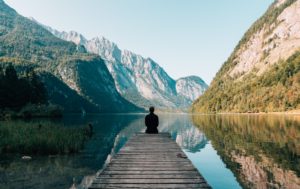 This post was written for Healthy Young NV by a High Sierra AHEC Student Ambassador.