The Importance of Health Education
April 27, 2020

Posted by:

Healthy Young NV

Category:

Tween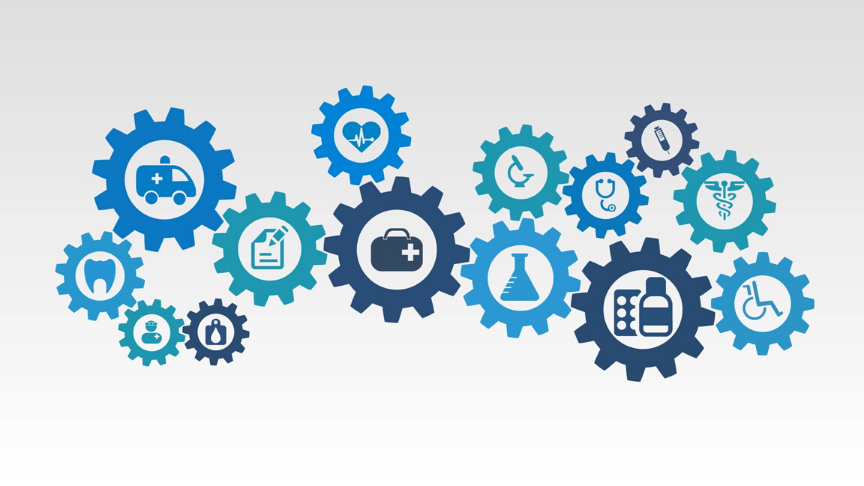 Hey there! My name is Kayla. When I was in grade school, I often asked myself why I had to learn about health education. Sometimes it was awkward, uncomfortable and emotionally painful, frightening, and sometimes it just did not make sense. I never truly understood the importance of and appreciated health education until I got to college where I began to study public health. You, as a student in middle school, may be wondering the same thing.
But first, in order to understand why it is important, we need to understand what health education is. Health education "builds students' knowledge, skills, and positive attitudes about health" (New Hampshire Department of Education). It teaches about all areas of health and wellness including one's physical, mental, emotional, social, and spiritual health. By learning about topics such as drug and alcohol use, safe habits to avoid injury, the importance of nutrition and physical activity, and more, students like you can develop a general understanding for how to improve and maintain their health.
Furthermore, learning about these aspects of health can be done in a number of different ways, including surveys asking about the preferences and beliefs of yourself, your friends, your family, and all the other people that have influence in your life. Your teachers may also show you and your class documentaries or other videos that explain the topic well. You will also have many opportunities to practice all that you've learned, find out what is truly important to you, and then practice those things in your daily life.
This is why health education is important. You get to create fundamental, healthy habits now in your grade school years before you become an adult to improve your long-term health. I remember feeling overwhelmed at this idea. You do not have to be. Even if you commit to eating an apple and peanut butter or carrot sticks and ranch instead of a bag of potato chips from the vending machines, you are starting this habit in your youth that you can carry into adulthood. Or perhaps you decide to turn your cell phone off an hour before bedtime to journal instead of scroll through social media. Think of how this would improve your mental health. Maybe you would stop going to bed anxious or angry. Maybe you would go to sleep with thankfulness instead of resentment. Perhaps you decide to decline the next time a classmate offers you a drug. Think of how empowering that would feel. And think of what you are doing for your body by resisting the urge to consume that substance.
You do not have to improve all aspects of your health in this very moment. And truthfully, we as health professionals do not want you to. Pick one thing and try to do it every day. If you forget to do it one day, that's fine. Just commit to doing it the next day. So, instead of walking into your next health education class with dread, perhaps walk into it with the idea of seeking one thing you can walk away with and seriously consider adopting it into your lifestyle. And remember: you have the power to profoundly influence your own health, so choose healthy habits and you'll be amazed to see how your body feels years from now.
I hope you enjoyed this topic. I have provided some resources for you below, in addition to the ones I used in this letter.
In health and happiness,
Kayla F.
For more info, visit these resources:
https://familydoctor.org/teenagers-how-to-stay-healthy/
https://www.niddk.nih.gov/health-information/weight-management/take-charge-health-guide-teenagers

Kayla is a senior at the University of Nevada Reno, studying Public Health with a minor in Business Administration. She is passionate about public health policy, education, and research. In her spare time, she hangs out with her pet betta fish, Toothless, plants cacti and succulents, spends time in the outdoors with her family and friends, reads, and paints with acrylics.