Get Covered on National Insurance Day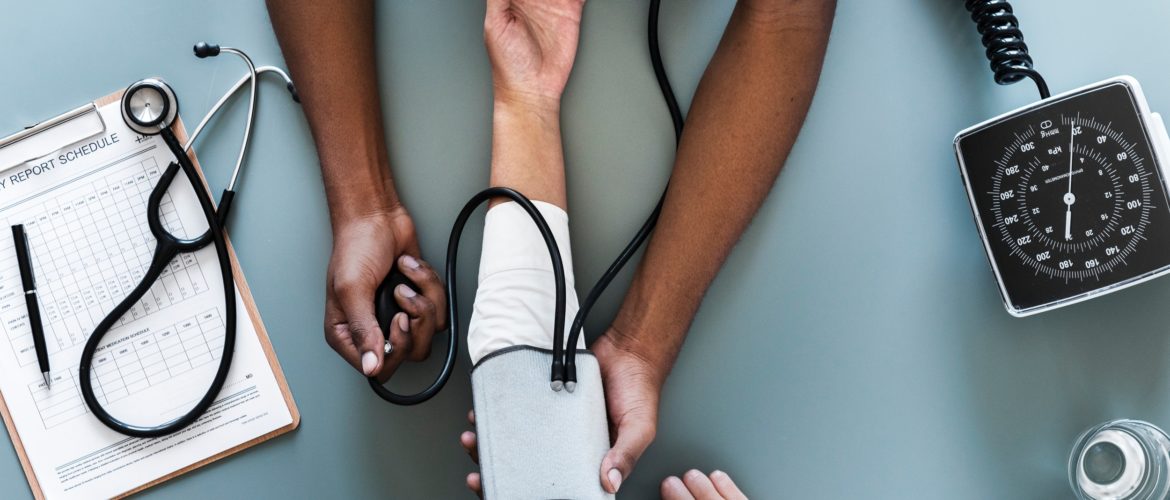 Health insurance isn't always the most glamorous topic, but it's an important one. On June 28th, we recognize National Insurance Awareness Day as a day to think about insurance coverage, including your health insurance options. Healthy Young NV, a new project under the nonprofit agency, Immunize Nevada, has partnered with Nevada Health Link, Nevada's online health insurance Exchange, to help navigate the confusion around health insurance and obtaining coverage.
Health Insurance 101
According to HealthCare.gov, health insurance is "a contract that requires your health insurer to pay some or all of your health care costs in exchange for a premium." In essence, health insurance is financial protection in case anything happens. It also covers many check-ups and other preventative care which can detect certain health conditions before they become overwhelming. If you think you can get by without health insurance, discover the cost of uninsured procedures, and you may think twice about going uninsured. You can't afford to not have insurance.
Health Insurance Barriers
Cost isn't the only barrier many consumers face concerning health care; there are a myriad of other reasons. For example, if you're studying, working, maintaining a social life, staying in contact with your family, keeping up with your favorite shows and trying to sleep, it may be challenging to find time to understand your health insurance options.
Take a deep breath because we've done some of the work for you. Nevada Health Link breaks down some of the perceived barriers to obtaining health coverage and provides helpful resources, such as an in-person assistance tool. This tool helps to find a local enrollment professional near you and helps guide what subsidies you may be eligible for, as well as what plans may work best for you and your wallet.
Health Insurance Options
Once you see the value of health care and having health insurance, you can and will find there are a lot of options out there. In addition to comprehensive plans offered on the Exchange that include preventative care and do not have pre-existing condition restrictions, there are some other things to consider. You can always stay on your parent's insurance until you turn 26, get your own coverage through a special enrollment period, or determine whether you qualify for Medicaid. Health insurance may also be a benefit offered through your employer.
According to a study by the Transamerica Center for Health Studies, in 2016, approximately 11% of millennials were uninsured. This percentage is trending downward and we'd like it to continue.  For National Insurance Awareness Day, take the time to find the health insurance option that works best for you and ensure you have the coverage you need. If you're already insured, take a look at your policy to be sure it's the right one for you, health-wise and budget-wise. Health insurance is a worthy investment because it is an investment in the most important thing: you.
This post was written by Nevada Health Link for Healthy Young NV.