Events Calendar | November 2021
December
Meningitis B Tabling Event
11.08.2019
University of Nevada, Reno
Reno, Nevada 89557
Stop by the Healthy Young NV table on Friday, November 8 from 1-4PM. This event will be at UNR inside the Knowledge Center foyer on the 2nd floor. We will have HYNV resources, as well as information about the Meningitis B vaccine!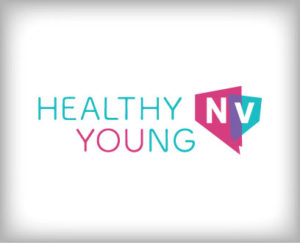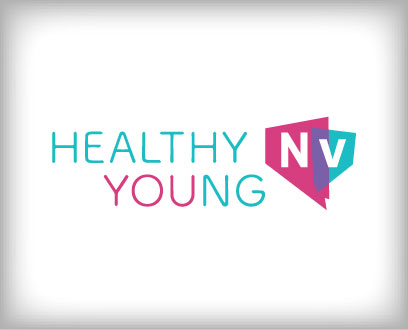 Mobile Monday
11.18.2019
University of Nevada, Reno
Reno, Nevada 89557
Stop by Mobile Monday at UNR on Monday, November 18 for some fresh produce and to stop by our Healthy Young NV table! We will be in the Knowledge Center rotunda from 12-3PM.