Creating a Daily Routine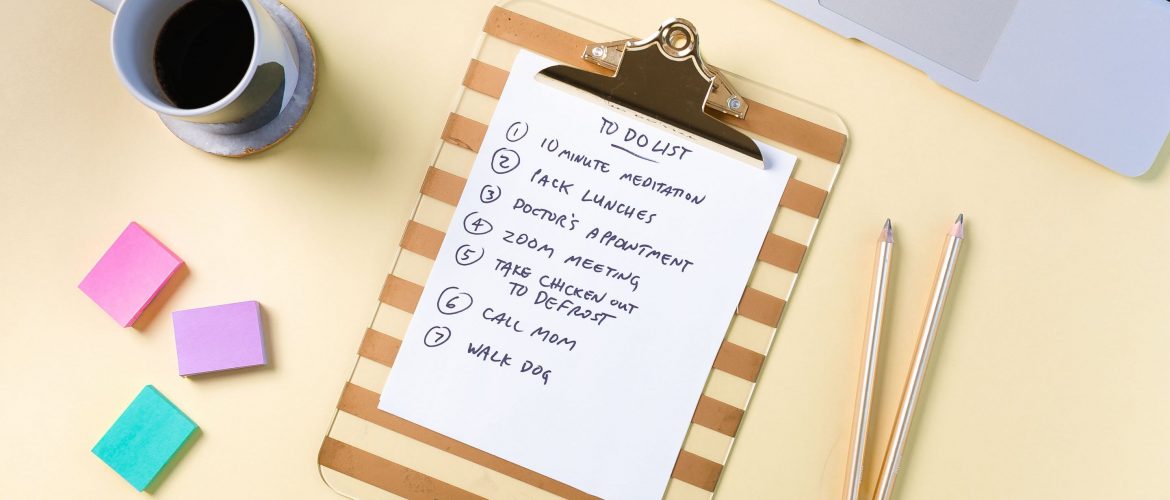 As a child, we had some consistency in our daily lives: wake up, get ready for school, have breakfast (maybe), go to school, get back from school, have dinner, go to bed, and do it all over again. Although this may not have been your exact day, it was likely somewhat similar.
Now, as young adults, it is completely up to us to create our days and form a daily routine. We do not necessarily "have" to do anything and we can choose to be as productive or as unproductive as we would like. The struggle of having freedom over our daily lives can be difficult to navigate, but it is exciting and fun at the same time! Creating a daily routine tailored to your life not only allows you to be more productive but can reduce the stress that comes with navigating young adulthood.
Why are daily routines important? It…
Increases daily productivity and efficiency
Helps ensure you are getting enough sleep
Aids in creating healthy habits that are better for your overall health
Good for your mental health as it creates structure and consistency
Reduces stress levels
How to create your own daily routine:
Identify the things you must do every day: this is where you identify the things that are already consistent in your daily life and are essential.

Examples of this:

Brushing your teeth
Showering
Eating breakfast, lunch, dinner
Bedtime and wakeup times

Identify things you do most days: this can be anything that you do most days (even every day) that isn't necessarily essential.

Examples of this include:

Going to class (college or post-secondary school)
Going to work
Making your bed
Exercising
Reading
Watching TV
Playing video games
Decide what healthy habits you would like to do that you currently don't. Write these down and set goals! Consider how much time you would like to be doing each of these things.

Examples of this:

Nightly skincare routine
Exercising or going to the gym
Journaling
Studying
Meal prepping
Reading
Going for a walk

Finally – put it all together! Identify the time you would normally do each thing in your day and then fit in the other habits you would like to begin doing:

It is important to start with the basics of your day and add on healthy habits slowly rather than all at once. Over time, you'll begin to incorporate these healthy habits into your daily routine.

Use apps, checklists, or calendars to keep track of your daily routine until it becomes natural!

Apps:

Productive: this is an app that I personally use to track my daily habits and activities. It is user-friendly and keeps me productive!
Fabulous-Daily Routine Planner: a fun and easy-to-use app to keep you on track!
Habit Tracker: Another great app option to keep track of daily habits and create your daily routine!
Make a checklist or get a planner to create and keep track of your daily routine:
Remember that this daily routine is for you, so make it in a way that is realistic for you. If you enjoy playing video games or watching TV/movies almost every day then fit that time into your routine. The goal is to make a routine that works for you, but also allows you to increase your productivity and create healthy habits!
You've got this!
After reading this blog post, I hope you feel more comfortable creating your productive daily routine tailored to your needs! Creating this structure is what has gotten me through college, jobs, my internship, and just daily life, in general, over the past few years. I can only hope it does the same for you: allowing you to do more of what you want with your time!
This post was written by Madi, an intern at Immunize Nevada.
Resources