Advocacy for Empowering the Young Latinx Community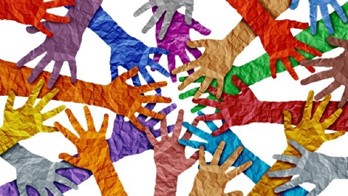 Diversity in Nevada has been growing at a steady rate in the last 10 years. Nevada's Latinx population is the leader in this growth. With the growing numbers, we have seen inequalities in this community. This results in a need to inspire the whole Latinx population, especially the Latinx youth. Supporting these kids to think more about college and getting involved are important. These are great ways for them to address the problems in their community.
It is important for youth to know that they will have power in politics in the future. Latinx youth can understand and speak out about problems that they face. Becoming more involved will show them the importance of being represented. An example of this is being able to see a doctor who looks like them and understands them.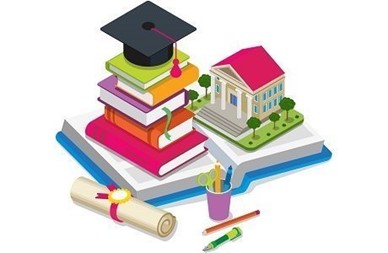 Representation and advocacy inspire Latinx youth to become future leaders. They need to know the problems that are affecting their community now. I work with middle school-aged children in Sparks, Nevada. I see that there needs to be better access to resources. These kids feel that many people can't relate to them. They are old enough to understand that there is something not right, but do not know how to understand or approach it. Education is a valuable tool to help Latinx youth move up the social ladder and can help strengthen them. It does not only have to be college, but it could also be a trade school or any type of education that could help give Latinx youth the possibility of living a better life.
Public involvement is important for solving problems. It is also good to make the youth part of the plan of making Nevada better. Not every person needs to be a loud supporter who gets involved with marches. It is more about knowing the problems of the community so that we can vote to make them better. It is also important to vote in local and state elections as well as the national election. Encouraging the Latinx youth will be important for the future of Nevada. Inequalities will need to be addressed and answered as the state continues to grow.
This blog was written for Healthy Young NV by a High Sierra AHEC Student Ambassador
Resources:
https://psycnet.apa.org/record/2016-00304-001
https://books.google.com/books?hl=en&lr=&id=XZ51EAAAQBAJ&oi=fnd&pg=PA1&dq=latinx+youth+nevada&ots=6B4bi420Od&sig=SlFWtkbZbQ69TZ24Bt_jfQ5Ftv4#v=onepage&q&f=false
https://thenevadaindependent.com/article/a-program-aims-to-encourage-latino-students-parents-to-work-together-to-graduate-from-college
https://www.unr.edu/nevada-today/news/2021/atp-helping-latinx-hispanic-students-higher-education-success
https://www.latinoyouthleadership.org/
https://knpr.org/show/knprs-state-of-nevada/2022-10-12/latinos-are-nearly-30-of-nevadas-population-how-will-they-vote
https://www.unr.edu/latino-research-center/resources-and-partnerships